Our vision
Vibrant grasslands and prosperous forage crops on Manitoba's agricultural lands.
Our mission
Promoting the economic prosperity and environmental benefits of forages, grasslands, cover crops and healthy soils to benefit our forage and grassland producers, local communities and society.
IMPORTANT INDUSTRY NEWS:
September 12, 2019 — The province is advising that livestock producers who have been affected by dry conditions on pasture can apply for funding to support water access and management under Ag Action Manitoba, Agriculture Minister Ralph Eichler announced today. "We recognize that many producers are feeling the effects of our dry summer and that they may require additional assistance to secure a safe and reliable water supply for their livestock," said Eichler. "Properly functioning and adequately protected ground and surface water sources are essential to ensuring the health of livestock and ground water sources." Read the full Province of Manitoba News Release here.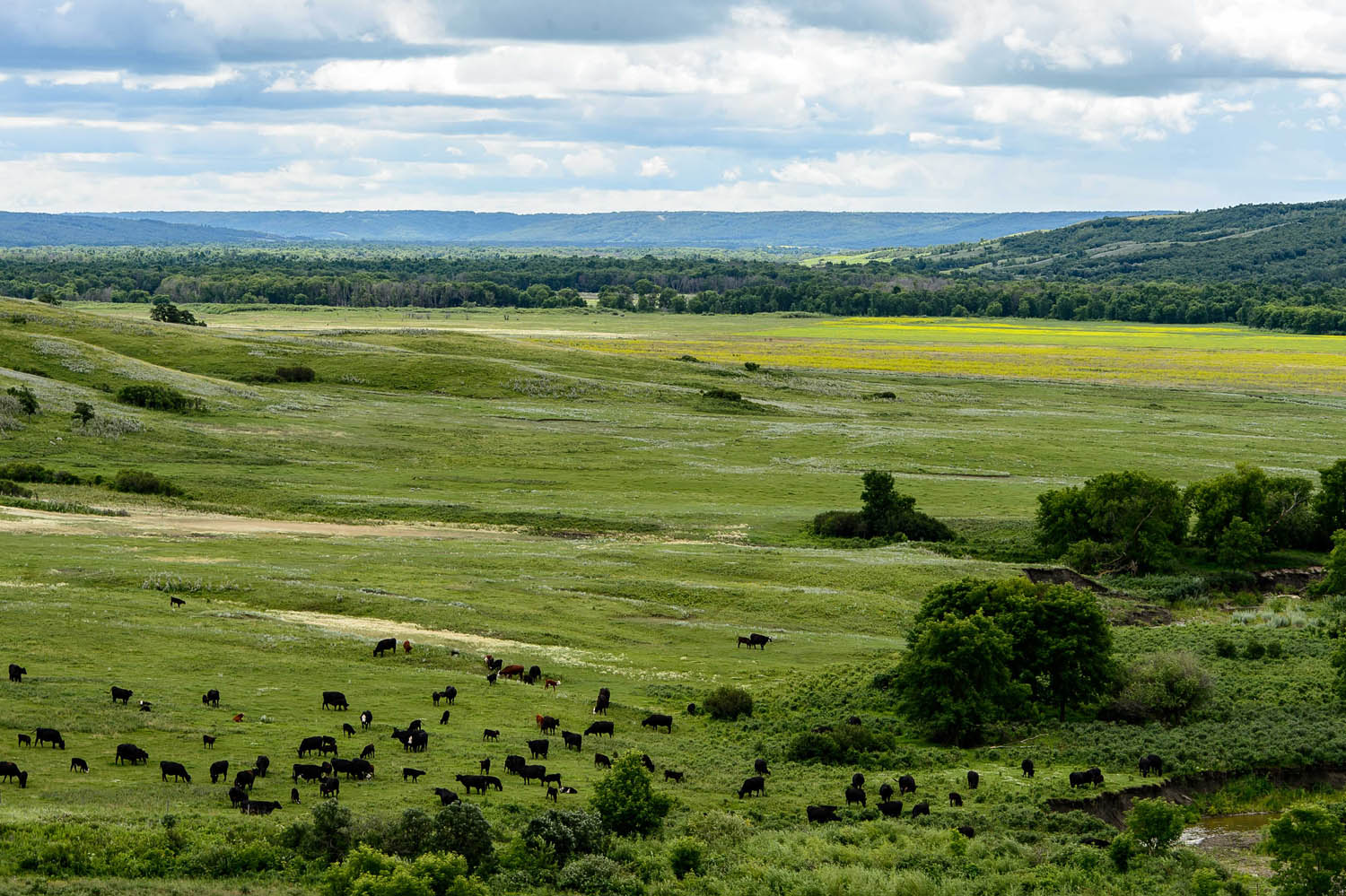 Muchos Grasses to our 2019/20 MFGA Supporters!
MFGA continues to draw support from the best of the best in the agriculture and conservation communities. Details found here!